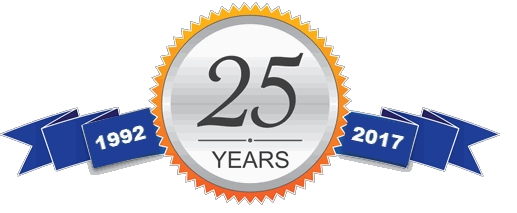 Once again Neil, let me welcome you to Emulation 67.
You join us on a very special day.
Today is our 25th Anniversary.
RWB Damian, unfortunately not here today, has made a wonderful historical document of our lodge, and would welcome all of you to at some point take the opportunity to run your eyes over it.
Emulation 67 is a true inheritor of the first lodge created by Duke of Wharton in Spain in 1728.
In the true manner of masonry, we bring together Brethren from far a field and different beliefs.
We can say with our heads held high, that we were the direct descendants of the only lodge to practice Freemasonry during the 40 years of the Franco period in Spain.
We were created from Arthur T Weed (Pop Weed) Nº 59 that met in the USAF base in Torrejon de Ardoz, alongside Liberty Lodge N º 50, a stones through from Madrid on the Barcelona road.
These two lodges being members of the Grand Lodge National de France, in accordance to the agreements reached between US, Spain and France.
Once Spain became a democracy, and with the upcoming closure of the base, the brethren decided to join, the newly created, Grand Lodge of Spain and formed Emulation 67, on the 25th November 1992. 25 years ago today…
Henceforth Emulation 67 has given many a Grand Officer to the Grand Lodge of Spain.
For me it is an honour to sit in the chair, for this our silver anniversary year, as indeed it is my mother lodge, and I cannot thank the Brethren enough, in fact they had all already decided before asking me !!
I thank you all being here present today, as each one of you have a very special connection to Emulation 67.
Enough said, let us begin the celebrations, remembering those Brethren to whom we are in debt with…
Brother Chaplain…
V.W. Bro. Joe Mondejar
25th Anniversary Commemoration
Madrid, November 25th, 2017